Arrival:
Juan Santamarl­a International Airport (airport code SJO)
You will work with the daycare and preschool kids, between the ages of 6 months and 6 years. The centre is bilingual, but none of the staff are mother-tongue English speakers. This placement is all about cultural interchange and fun, helping the children to grow up happy, inquisitive, creative and unique.
Puntarenas Province, Esparza, Costa Rica
"Costa Rica is such a wonderful country and being able to help out on the care work project with the children was such a privilege."
"The whole team in Costa Rica were awesome and really helped me make the most our of my time there both on the care work project and showing me the adventures of the country."
"This placement gave me the mix of helping young children and also experiencing a totally different culture. My Spanish has really improved too."
Related trips...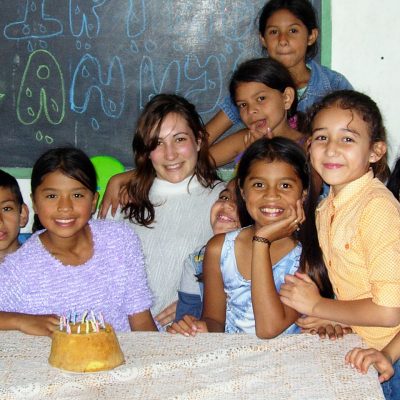 durations start from
14 days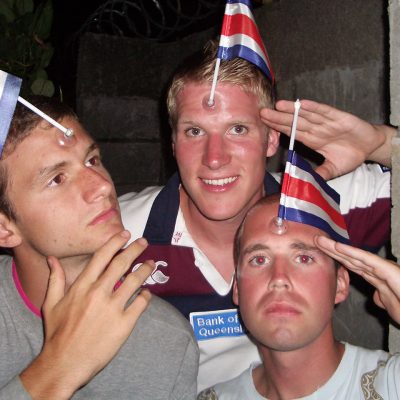 durations start from
14 days