Maldives – Kudadoo Private Island
Arrival:
Male Velana International Airport (MLE)
Seasonal Information
24th Dec - 6th Jan
Peak Season
7th Jan - 5th Apr
High Season
6th Apr - 31st May
Shoulder Season
1st Jun - 12th Jul
Low Season
13th Jul - 30th Sep
Shoulder Season
Kudadoo designed as a place where confines of everyday life are nothing but a fading memory. Here, life revolves around moments of magnificence that you share with your loved ones. A personal butler will meet your every need, delicious cuisine will satisfy your every craving, experiences on sea or land will bring out your inner adventurer and the blissful wellness retreat will rejuvenate your senses.
An unhindered enjoyment of luxuries is the norm here – the freedom to indulge in anything, anywhere and at any time is what sets the scene for you to truly live up your island fantasies and just be. Everything under the moon – unscripted dining anywhere you wish, a romantic rendezvous on Dream Island, diving on coral reefs and dolphin expeditions at sunset – can be yours. At Kudadoo, the world is your oyster.
Accommodation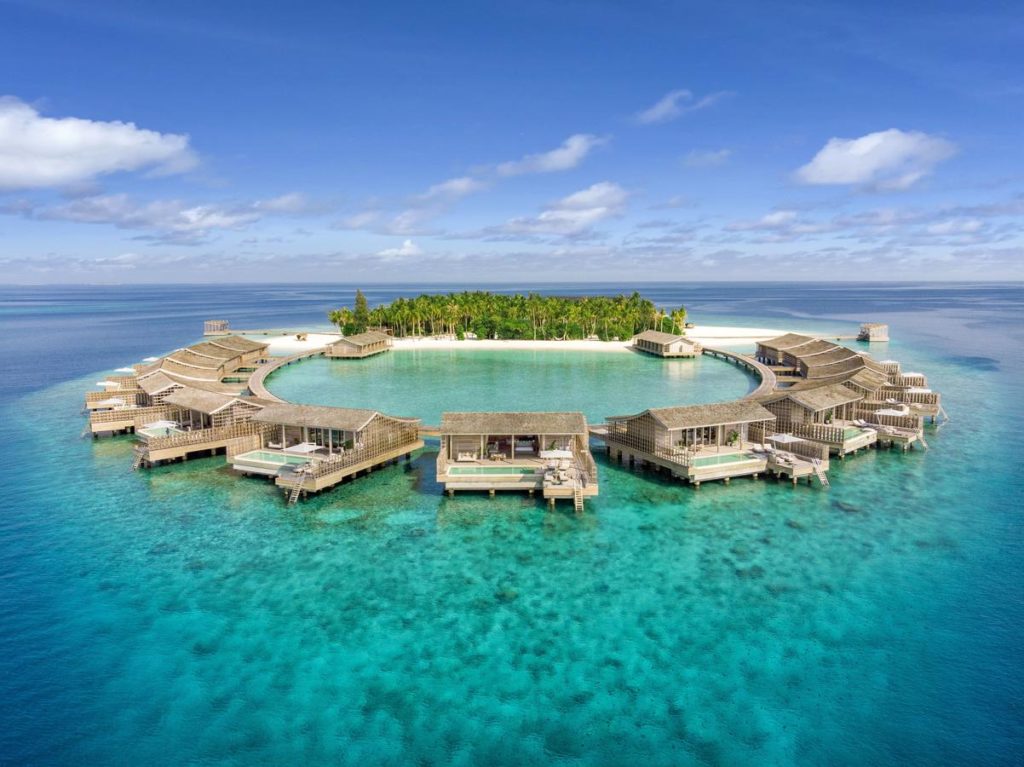 Kudadoo Maldives Private Island, Lhaviyani Atoll, Maldives
Seasonal Information
24th Dec - 6th Jan
Peak Season
7th Jan - 5th Apr
High Season
6th Apr - 31st May
Shoulder Season
1st Jun - 12th Jul
Low Season
13th Jul - 30th Sep
Shoulder Season